Cloud's Meats have been custom processing beef and pork for the people of southwest Missouri since 1959. You can have your animal processed by the most experienced staff in the area in a clean and modern processing facility. Your meat will be processed, and packaged according to your specifications and family size. Our highly trained staff will process your animal to maximize your return of usable cuts. When processing your hog, we can produce the same hickory smoked and cured products available in our retail area, from your animal.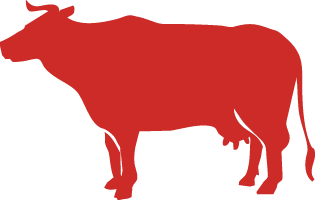 Beef
All meat is looked over by our experienced crew, double wrapped, and quick frozen.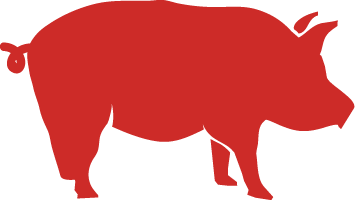 PORK
All curing and smoking take place at Cloud's Meats. We use brown sugar cure and hickory wood for smoking.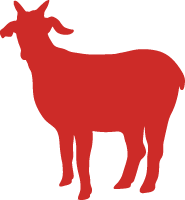 LAMB & GOAT
We process lambs and goats by appointment. A basic fee is charged per head for the butchering, cutting and wrapping.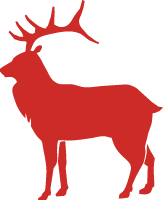 Buffalo & WILD GAME
Buffalo, elk and wild hogs are the most popular for processing. We butcher the buffalo on-site and by appointment. The cutting for a buffalo is similar to beef. We accept elk and wild hog skinned and quartered.
Steps To getting an animal Custom Processed
We process by appointment only. Call to schedule your animal. We generally are booked two to three weeks out, and possibly longer during the winter months. Please plan ahead. We do not kill during most of November for deer season.
You may bring your animal in the evening before your scheduled slaughter day or by 8:00 AM the day of, unless special arrangements are made.
Call with cutting instructions within 24 hours of drop off. A Clouds customer representative will walk you through your cutting instructions to best suit your needs.
You will be called when your animal is ready to be picked-up.