Emmett and Pauline Hammond moved to Carthage from the western wheat fields of Kansas. Emmett was a meat cutter and applied for a job at a local grocery. The manager said he could have the job, but must make his wage with his thumb. This was of common knowledge at the time, meaning the butcher would put his thumb on the scales to make the purchase to weigh more. With no desire to make this kind of living he and Pauline went west of town on Fairview, and built their business on honesty.
A few years later Lloyd Cloud would need some extra work during the winter on the farm, so he went to work for Emmett on the kill floor. When Emmett and Pauline were ready to retire they offered the business to Lloyd and Pat Cloud. You see the same reason the Hammonds moved to Carthage was the same reason Lloyd and Pat was looking for some way to make a better living. The poor farm economy was affecting many families.
In 1959 the farms were smaller and the families were bigger so business was good. Their children Mike and Karen grew up in the business with varies jobs to help out. We can now fast forward to today and things have changed a lot except that the business is still built on honesty. The farms are larger, the families are smaller and the wants of the public has changed. We are now inspected to sell wholesale and private label. Clouds make a full range of smoked meats and sausages, which goes along very well with our catering. The retail area has a full line of local meats, smoked products and deli. Deer and wild game has become a large part of fall and winter. 
With all these additional activities we at Clouds still hold our local farm families close to heart. We have watched and supported these families for about 4 generations and we have supported FFA, 4-H and other agriculture organizations. The third generation is running things now, with the 4th generation helping out after school and summers.
It's easy to say our family serving your family since 1959.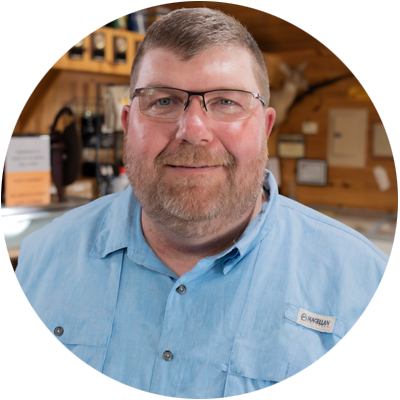 Chris Cloud
Operations Manager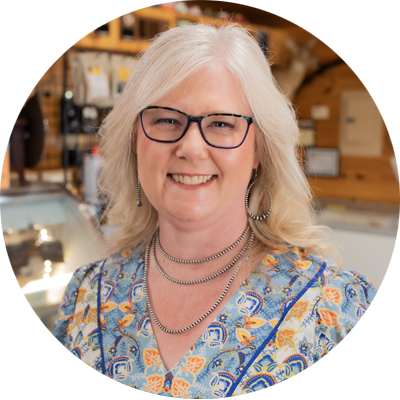 Michelle Cloud
Office Services Manager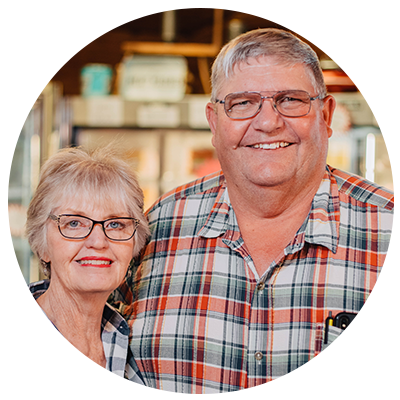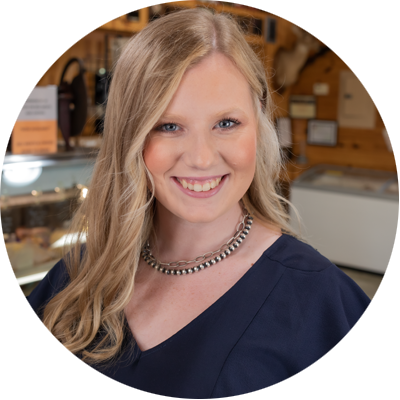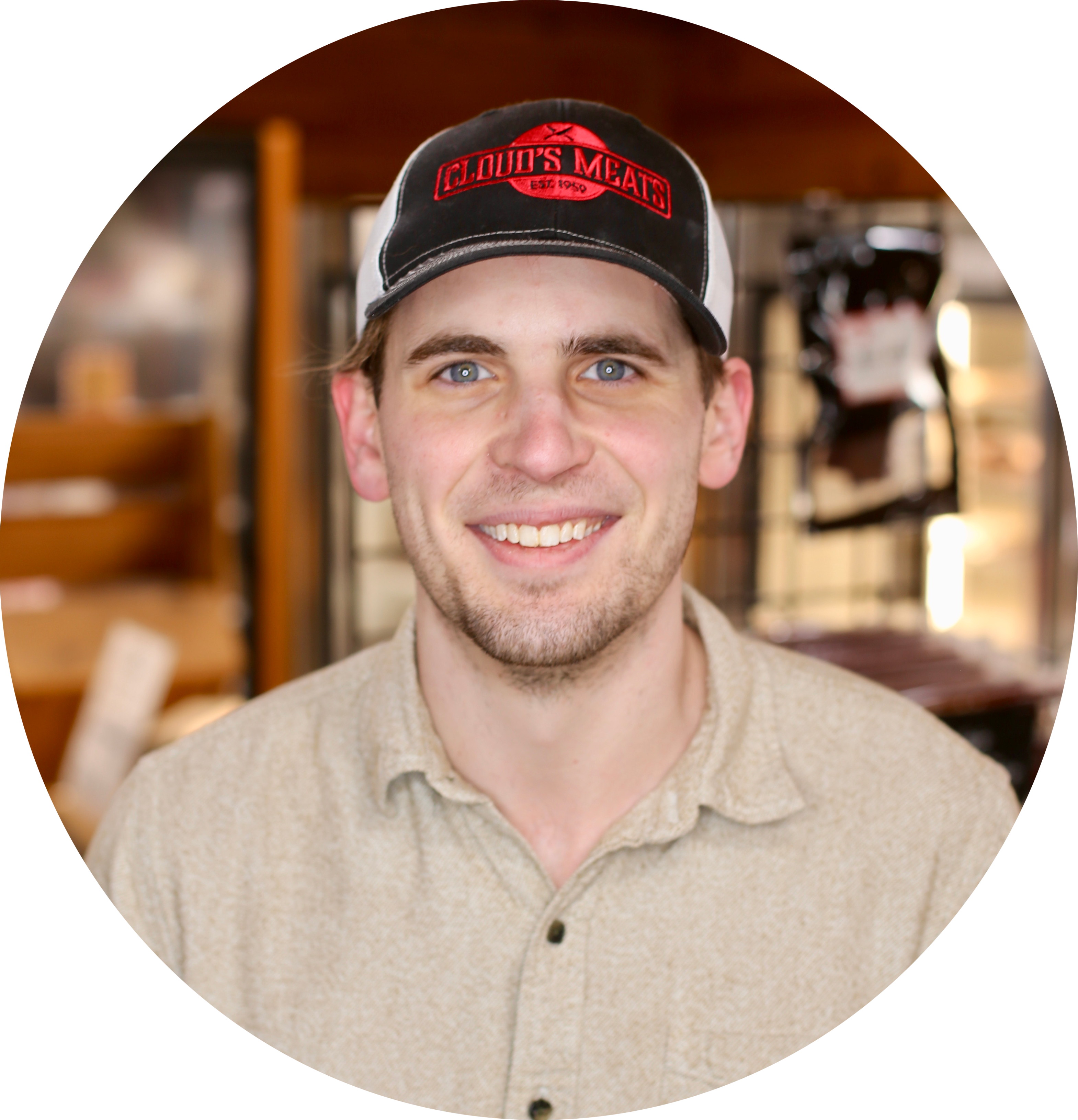 Will Callen
Production Manager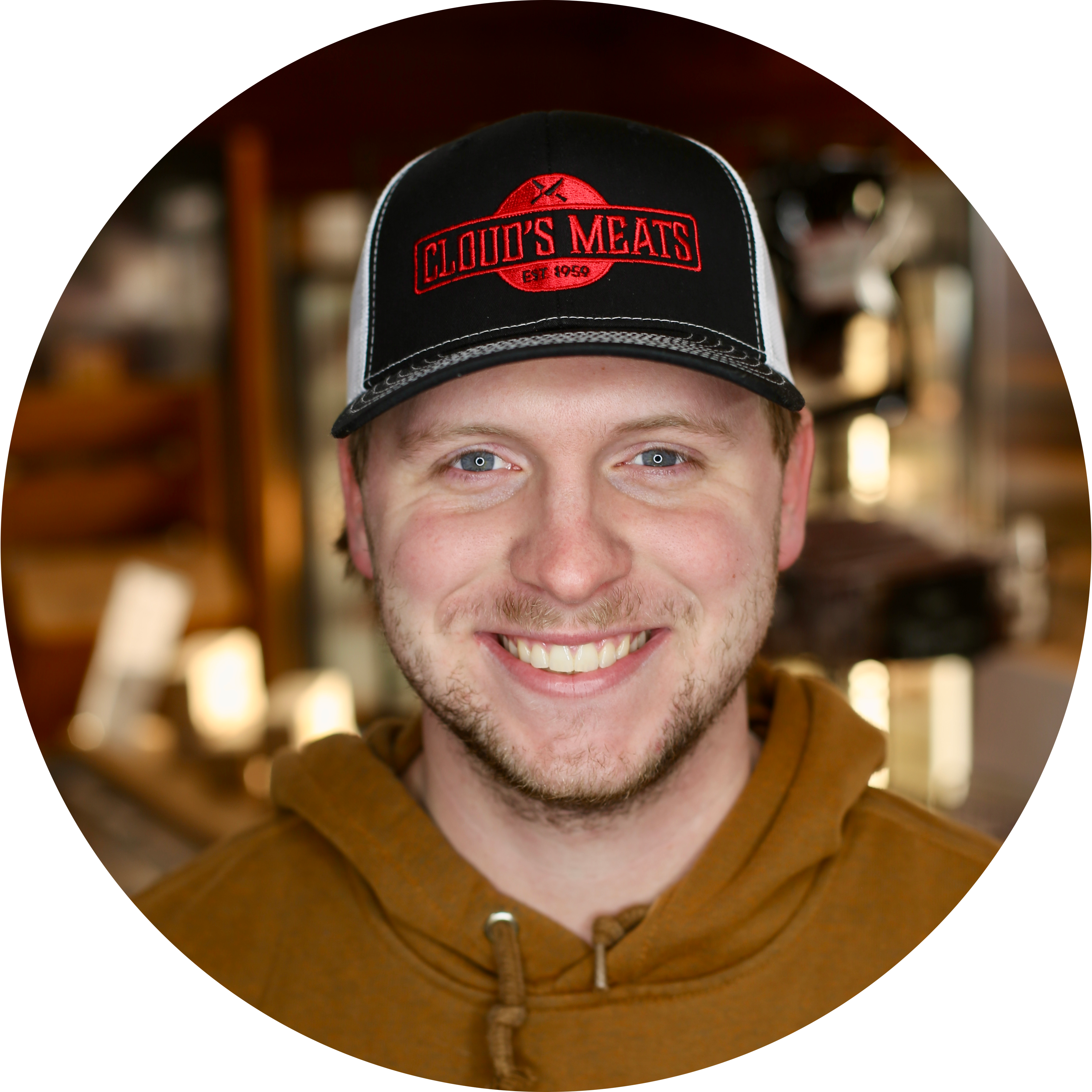 Brett Benefiel
specialty processing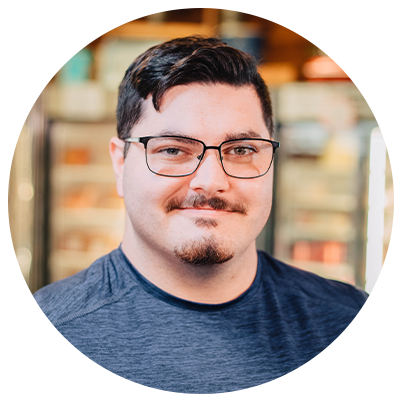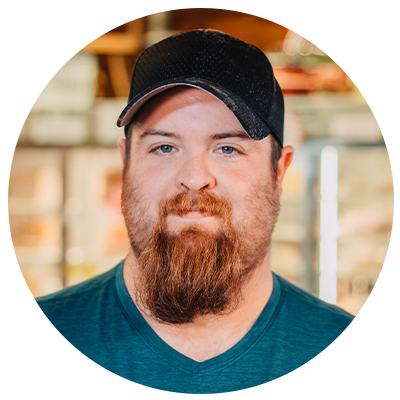 Aaron Allan
Specialty Processing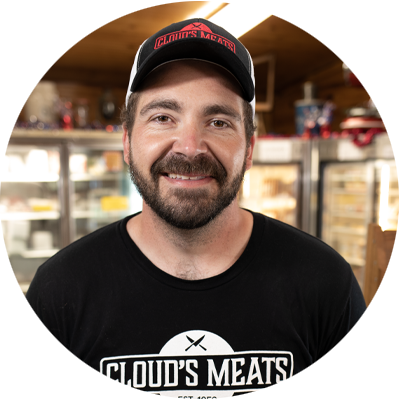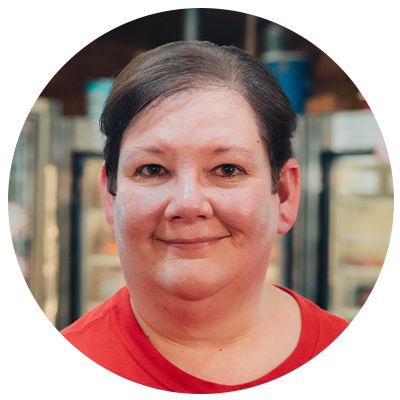 Tereasa Riley
Meat Wrapper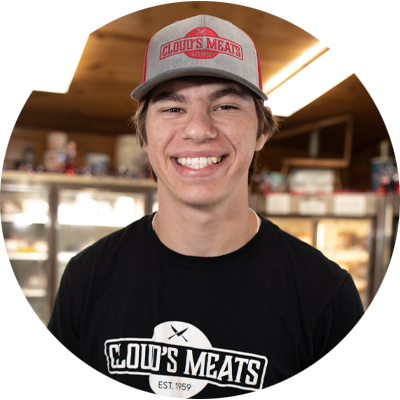 Grant Collier
customer service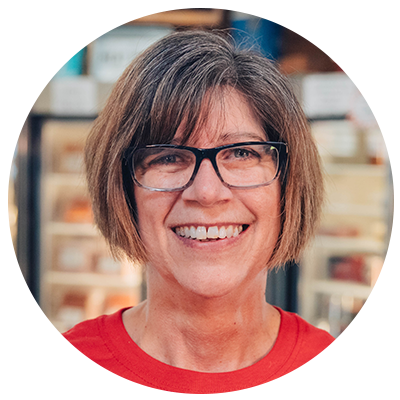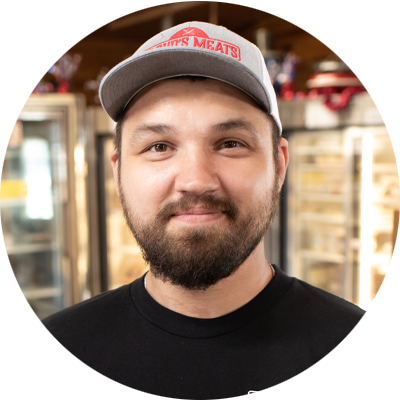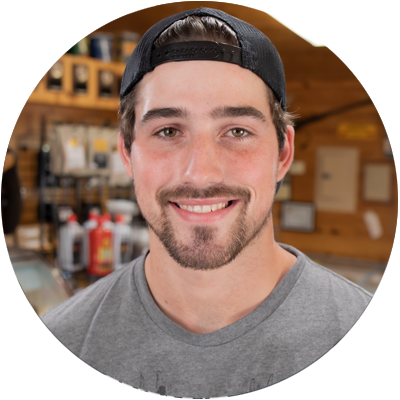 Josh Riley
Meat Cutter/Customer Service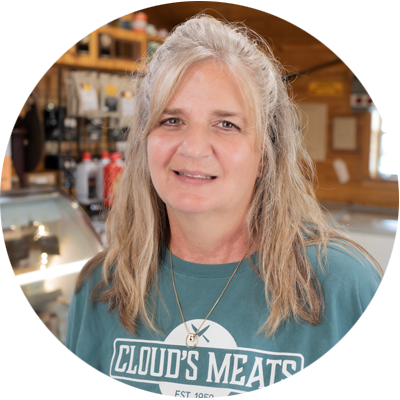 Krystel Golay
Customer Service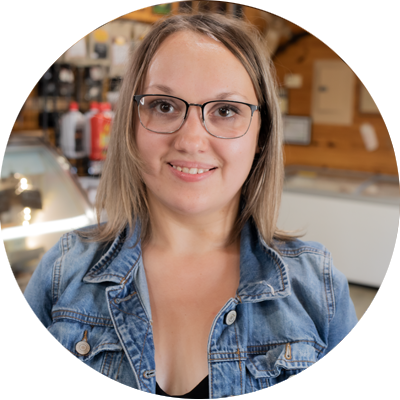 Marina Forste
Customer Service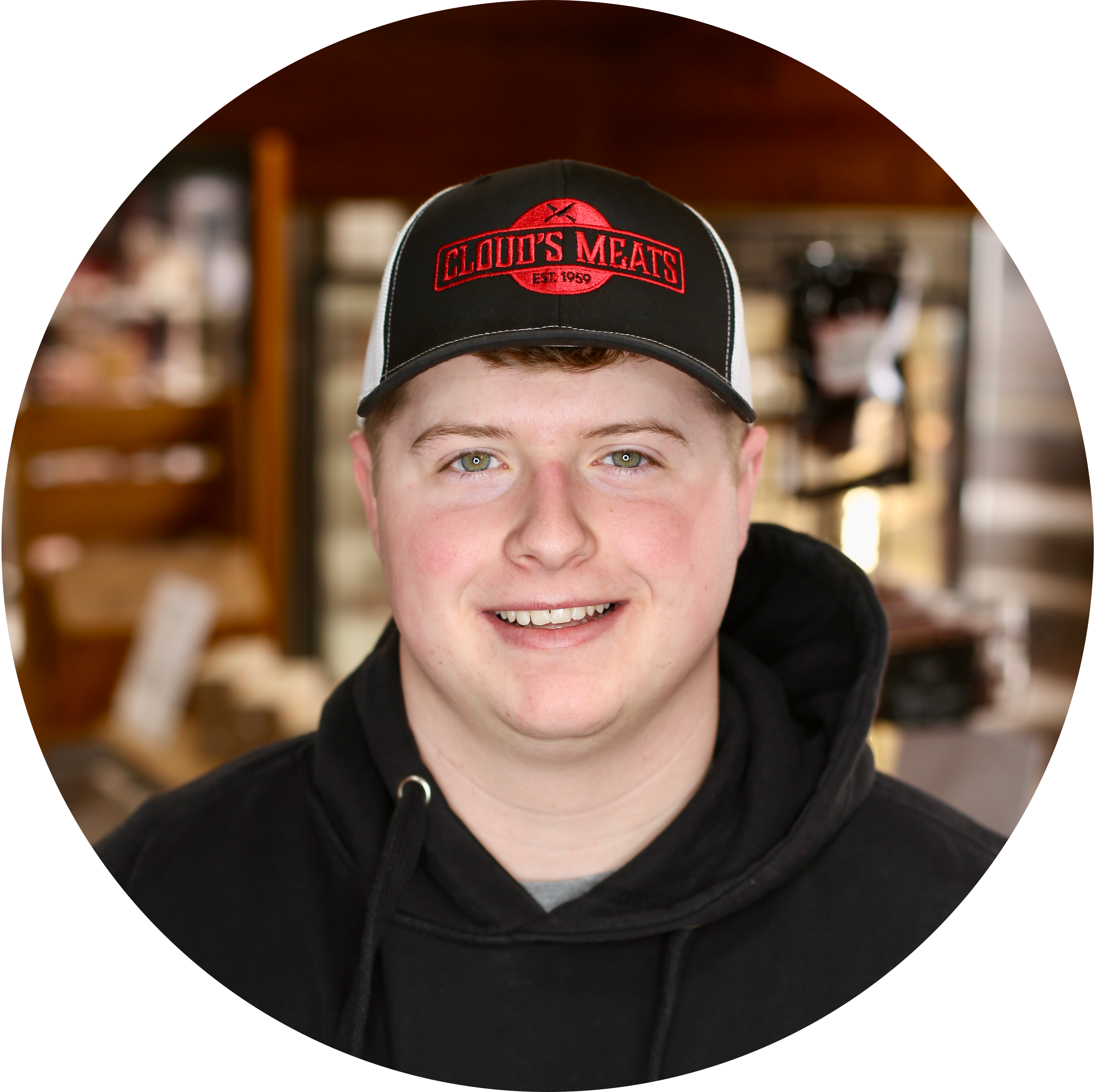 Jackson Dryer
Customer Service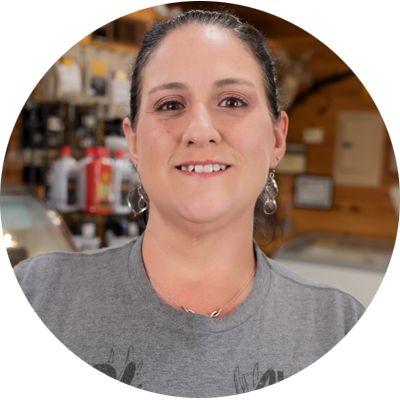 Melissa Hall
Meat Wrapper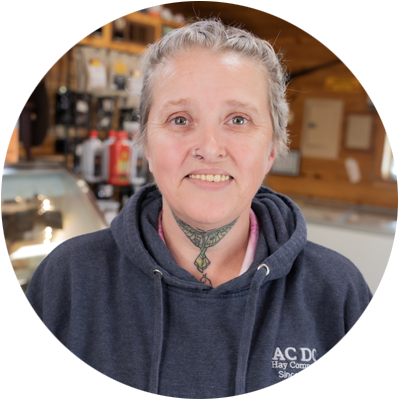 Mary Endicott
Meat Cutter/Wrapper